Desmond Tutu Health Foundation
|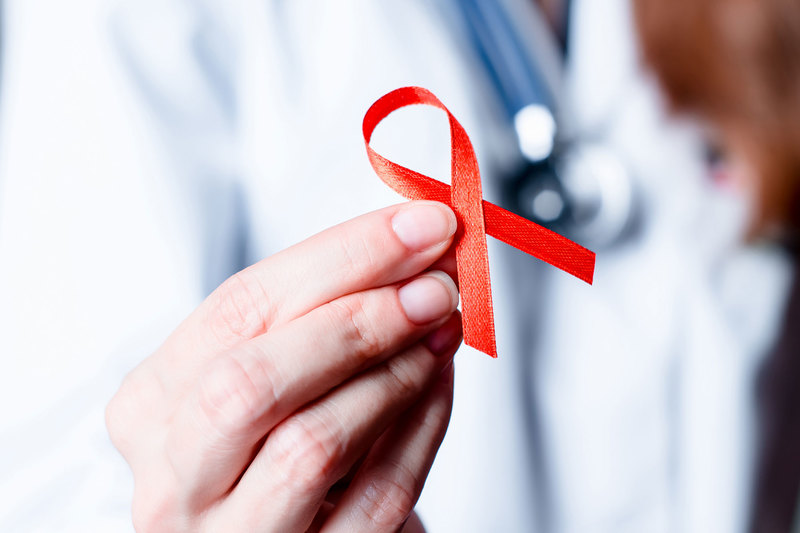 ---
The Desmond Tutu HIV Foundation based at the University of Cape Town (UCT) has changed its name to the Desmond Tutu Health Foundation (DTHF).
This move represents the widening scope of the organisation's work in public health research and community-driven health responses, and acknowledges its expanding expertise that, directly or indirectly, contribute to its fight against HIV.
The Desmond Tutu HIV Foundation has for the past two decades focused on improving upon the best practices to prevent, treat and ultimately control diseases such as tuberculosis, HIV, sexually transmitted infections and other related diseases, while contributing to local and national health policy.
The original HIV Research Unit was the first public clinic in South Africa to offer antiretroviral therapy to those living with HIV.
"There was a time when we needed to have an intense focus on HIV, but that has changed."
"There was a time when we needed to have an intense focus on HIV, but that has changed over the years. The 2018 [International AIDS Society]–Lancet Commission Report speaks to a change in the HIV field, a need to look to the long-term sustainability of our HIV response," said Professor Linda-Gail Bekker, the DTHF's chief operating officer.
This need has been further highlighted during the coronavirus pandemic as the foundation adjusts its research sites to incorporate COVID-19 research.
Expansion
"Huge progress has been made – we now have successful treatment and options for [HIV] prevention. But we still have a very long road ahead of us. We need sustainable long-term strategies that find common ground with global health more broadly," Bekker added.
"This embraces HIV and other communicable diseases, as well as sexual and reproductive health and improving health outcomes for key populations, such as adolescents and young women and girls."
The organisation will continue to work under the recognisable and trusted DTHF rainbow and name of its patron, Archbishop Emeritus Desmond Tutu, who serves as a constant reminder that the work is in the service of its beneficiaries.
Source: UCT
Image source: Adobe stock